Welcome to the Donation Page and many thanks for your generosity .
ON THIS PAGE YOU CAN DONATE TO
THE SCHOLARSHIP FUND 
or make a 
 GENERAL SUPPORT DONATION 
helping us with costs at concert time .

*YOU WILL FIND THE

DONATE

BUTTON AT THE VERY BOTTOM OF THIS PAGE* 

* PLEASE add a note with your donation specifying your choice of Scholarship or General Support Donation *
* This donation feature can accept donations of $20.00 and up .* 

*******
*SCHOLARSHIP FUND*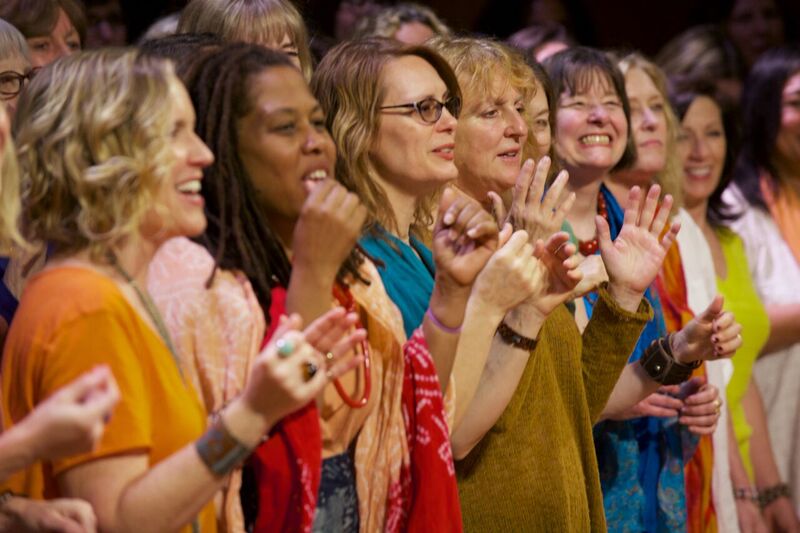 YOUR DONATION TO THE GOLDEN BRIDGE SCHOLARSHIP FUND:


 will allow for those with prohibitive financial concerns to be a part of our choir community.
 The cost of a choir session is $240.00 . 
Please consider donating what you can -  
 ( $20.00 and up ) 
YOUR GENERAL DONATION TO SUPPORT THE CHOIR :


Golden Bridge Choir puts on two concerts a year with proceeds donated to charity .
Your Support Donation will help to offset costs of these events .
In the past ( & hopefully the near future ) those costs include sound equipment and sound engineer ,
staging,  programs, use of the hall .
In these current times costs include video production & editing as we bring the choir together virtually in new & creative ways.
Please consider donating what you can -  
( $20.00 and up )